A Magickal Place of Information that is safe
for all who travel a Spiritual Path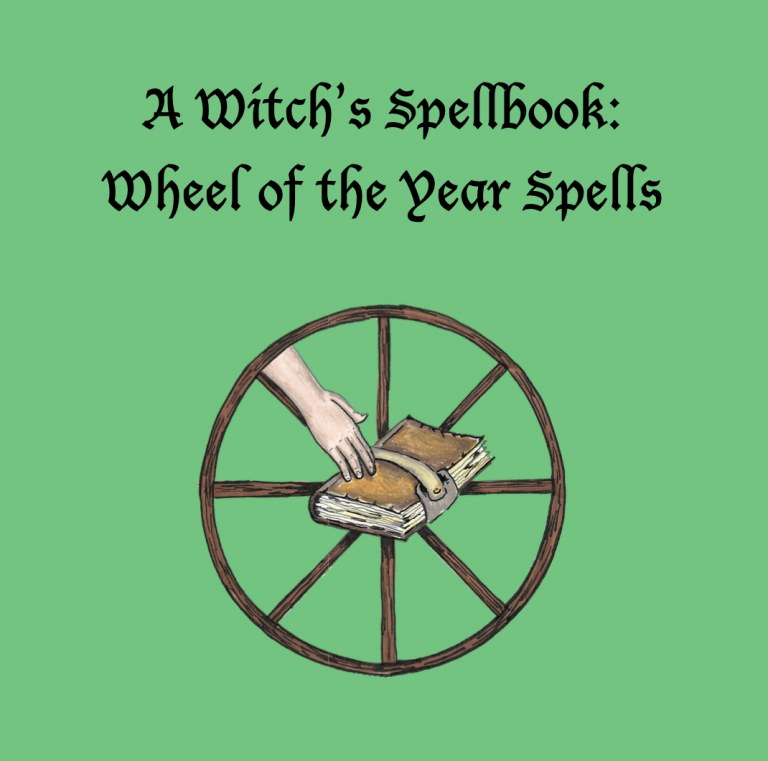 This little book contains a series of spells cast over 13 years.  Those spells are designed to work over the course of the year based on the Wiccan Sabbats, embracing the power of the ever turning Wheel as the spell weaves its magick.
I started this journey over four decades ago. It was still a time of "keeping silent" for fear of reprisals. Now things have changed and many paths have found a home on the Internet, and they are sharing their vast stores of wisdom. As we face uncertain times, I am more and more convinced that we MUST stick together so that we can stay "out of the broom closet". This site is my statement of Faith that Magick is here to stay.
Magick is all around us all the time, and I want everyone to be able to access it. I am also always questing for new levels of my own growth. So, join me and let's keep the World safe for Magick.
"The Goddess is alive, and Magick is afoot."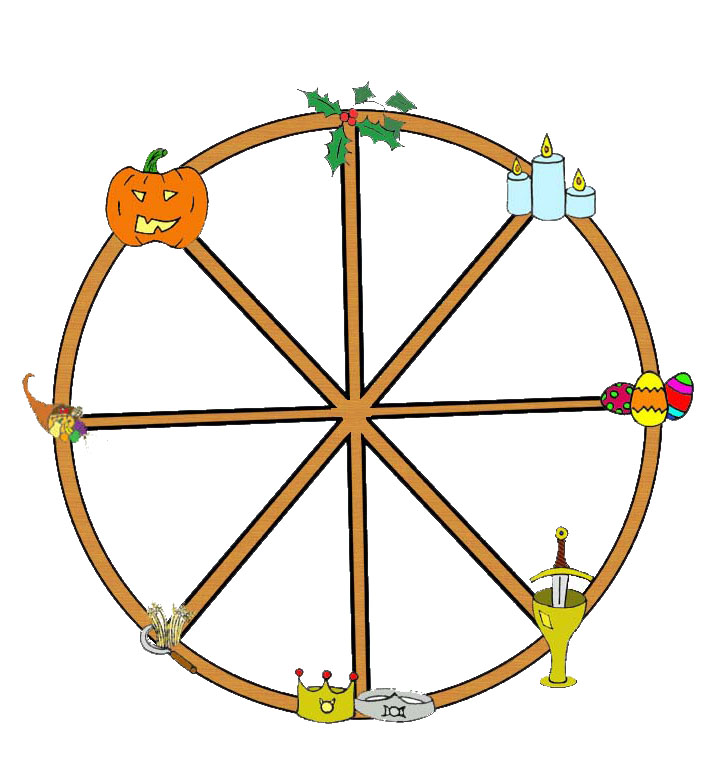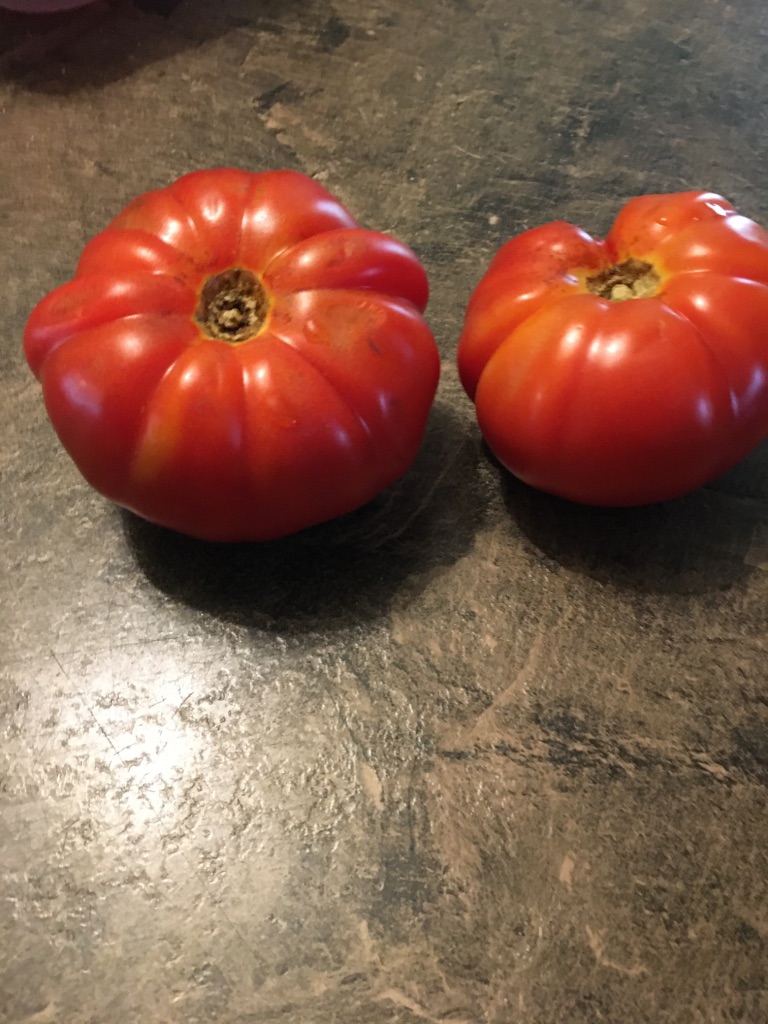 Ah, Summer has arrived in the Deep South. It is hot and humid. Nighttime temperatures don't drop below 700. We scurry from one air-conditioned environment to another. As a Winter Witch this is not my favorite time of year. However, I am also a Southern Witch. Even as I bemoan the weather, I am flooded with a wealth of memories of Summer time treats. Ice cold watermelon, and the seed fights with cousins that ensued. Boiled green peanuts that took all day, but were so worth the wait. Tomato sandwiches made with fresh tomatoes from the garden, still warm with sunshine. Corn on the cob, picked in the morning from our garden and then served with dinner. All washed down with gallons of cold sweet tea...
Bide the Wiccan Law ye must,
In Perfect Love, In Perfect Trust.
Eight words the Wiccan Rede fulfill:
'An ye harm none, do what ye will'.
Lest in thy self-defense it be,
Ever mind the rule of three.
Follow this with mind and heart,
And merry ye meet
And merry ye part.