Imbolc came and the path to a Big Life opened.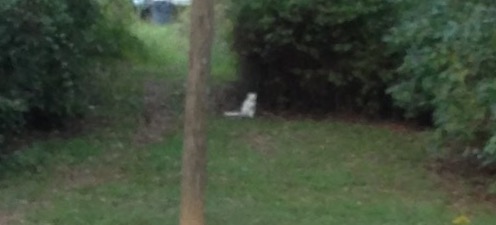 I hesitated to start walking that path.  Then Ostara came and the storms of Spring began to clear away the crap of the past.  On the night of March 30th a storm blew through and did this:
Yep, that's my outdoor Altar.  4Winds took no damage, just this.  And the table took no damage, just toppled over.  This is what it normally looks like.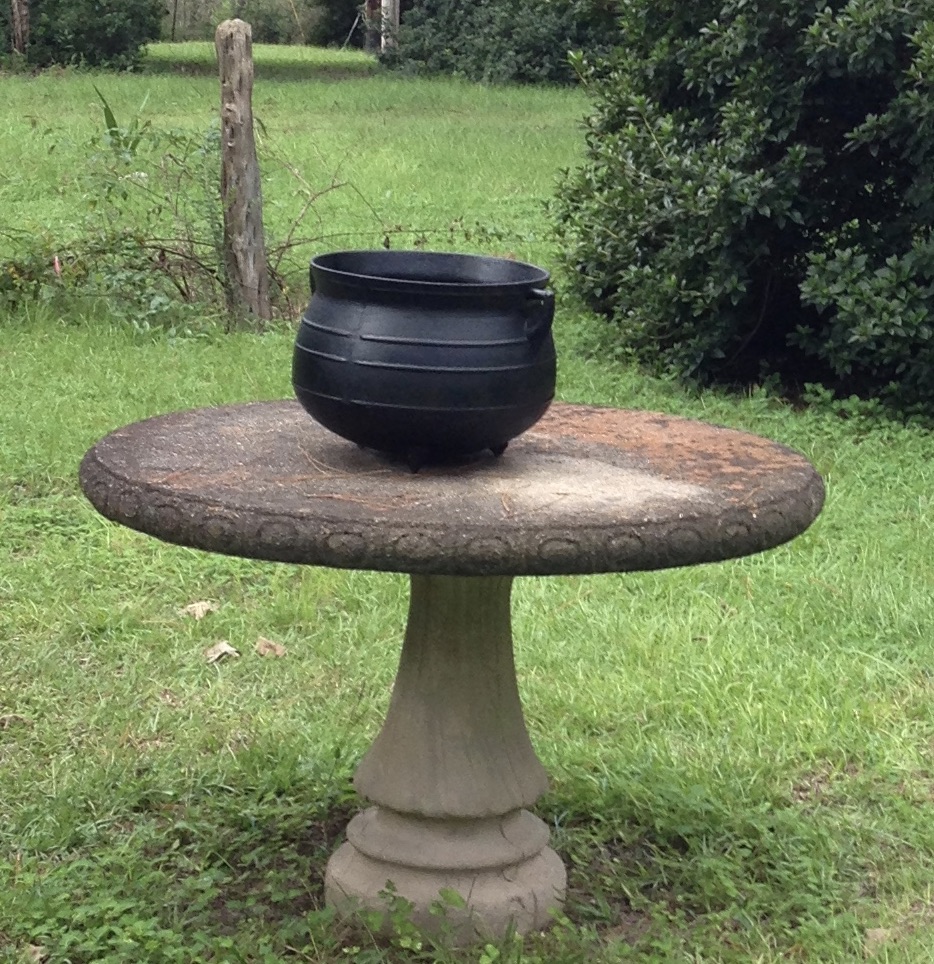 And yes, there's a story behind that table. My parents put this table in our yard when I was a child. Through the years it was the centerpiece of many family and friend gatherings. Friends and family congregated around it to celebrate the passages of life; share meals and secrets; provide a haven for tears and laughter. It became imfused with the love of life's moments. When I retired to the family home for good, I made the decision to make it my outdoor Altar. Several strong young men moved it to its current location. There it has been the centerpiece of a decade's worth of rituals of all types. It is still a treasured family possession as the youngest generation gets to know it and use it.
In the last week, since Ostara, I have visited my father, my mother, and my sister who are buried not far from here. I always take a bit of time to celebrate the turn of the seasons with those members of the family whom I miss so much. Their essences are still here at 4Winds. Last night as the storm blew through I have no doubt that they made sure that the Table/Altar blew over to send me a message that the trials of the past decade are finished. The Sun in Aries and New Moon in Aries have begun a whole new realty. It is time to start walking into the Big Life that is the future. This coming weekend while the Waxing Moon is in Taurus, as a family we will reset the Table/Altar and start a whole new reality here at 4Winds.